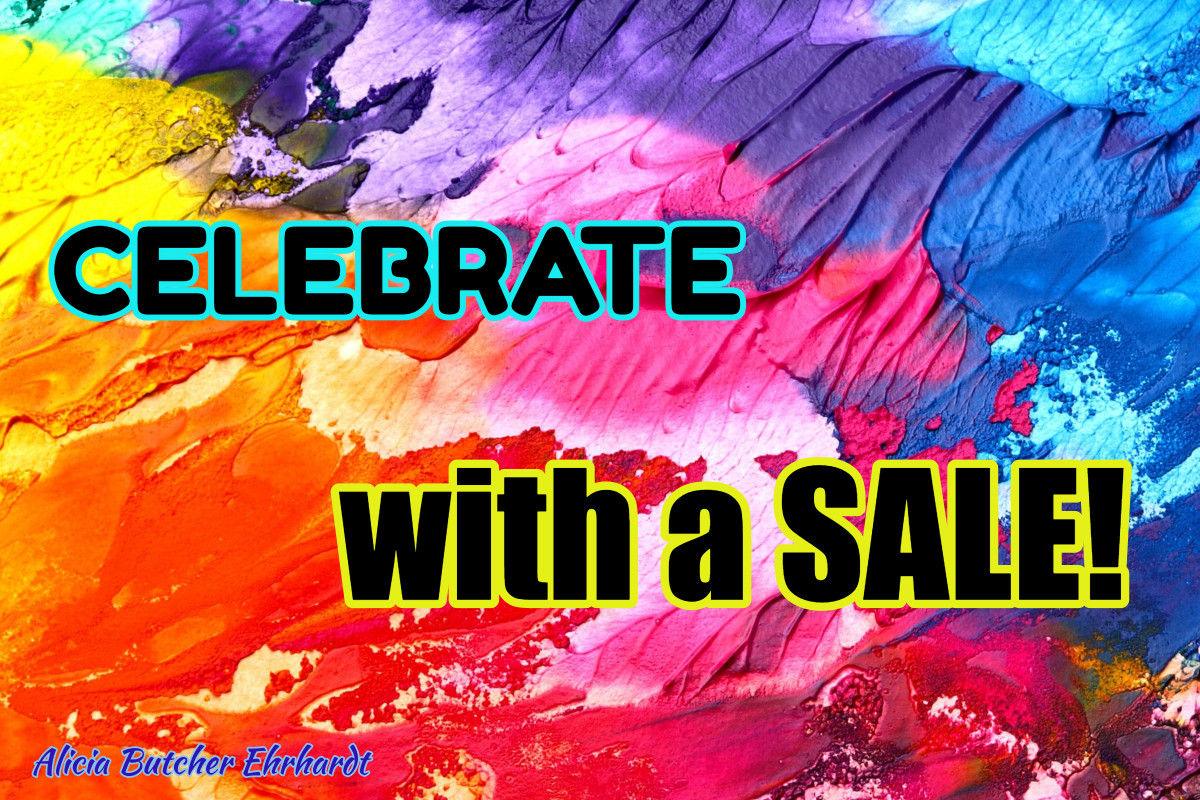 NEW REASON TO CELEBRATE
There is a reason: milestones should always be celebrated, and PC has several today (must be the eclipse): a Guest Post, a book blogger's review, and a new Amazon review.
Please click through to Sale honors Guest Post, new Reviews, for the details, or go directly to:
And yes, I am writing. And yes, it is going well. I'm biting my nails.